Register For Player Card & Season
Join the FBHL Facebook Group here and also Join the FBHL Discord here
Click the button below to register for a player card!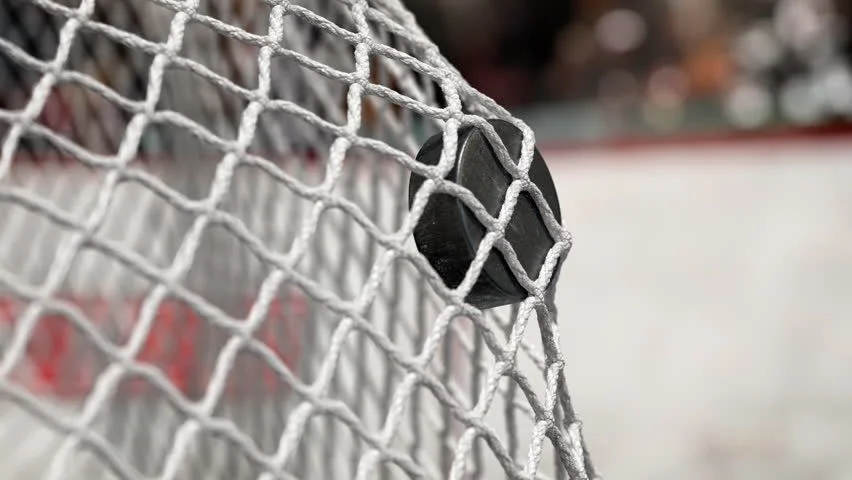 The FB Hockey League (FBHL) would like to welcome you to another season of NHL
Here is how to signup for the FBHL Season!
Signups begin again at season start. Players signed up will enter the waiver pool and are eligible for signing immediately.