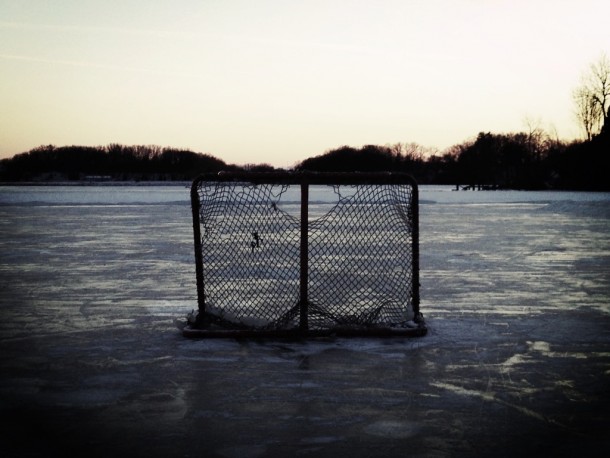 Welcome to FBHL PS5 6s!!
"I get a feeling about where a teammate is going to be. A lot of times, I can turn and pass without even looking."
-Wayne Gretzky.
About
FBHL has been around since 2017. It was created by Steve Tavares and Shane Normore with the central idea of a fun and competitive league with a diverse player base of all skill levels.
The league has been a staple for many players that come back every season because of the atmosphere. We strive as a league to provide a place for players to play with friends, meet new players, and compete against/with some of the best players EASHL has to offer.
We have players that play in multiple leagues, but FBHL is one of the only ones with no position lock. The league is ran solely by volunteers, all of whom have been playing in the league for multiple years. The league strives to grow it's platform, without losing the roots that started it all.